In today's unpredictable world, personal safety can't be left to chance. Whether alone or in a group the risks can vary, here at Aspen through our experience and professionalism we can provide varying levels of protective services.
In many countries around the world we can provide that 'one stop'
bespoke protection service whether it be Executive Protection, Secure Security driver services or the facilitation of a group's security needs.

Aspen practitioners have the experience and integrity of protecting current and ex world leaders, high wealth individuals, International sports teams and large corporate organisations. Our discrete, reliable and customer focused approach enables us to provide a comprehensive safe service.

Whether it's the clients personal or business travel we can provide a comprehensive travel security advice service. Aspen Security Consultants travel security expertise provides country risk information, travel risk information and travel security briefings.
Building on our many years of experience of travel to many of the more 'Hostile' parts of the world we can prepare, assess and respond to our clients travel needs.

Technical Surveillance Counter Measure (TSCM)
In this technical age where computers and communications are ever more sophisticated, the need to protect data and confidential information has never been more vital. As the stakes get higher in our modern business world, theft of information has become a growing menace. Unlike theft of property, it is discreet and may often go undetected. Right now, offices maybe bugged, your computers penetrated and your telephone tapped.
The chances are that you won't know about it. Today, no individual, company or institution is immune from the threat of electronic intrusion. Here at Aspen we can provide a full Technical Surveillance Counter Measure (TSCM) service.
Residential and Commercial Security
Aspen Security Consultants provide comprehensive and cost-effective security to residential and commercial property.
Following a risk and threat analysis based on local crime patterns and a survey of particular vulnerabilities, we design and provide the latest and best equipment to protect the property against invasive activity.
Special Events Security Management
Aspen have a globally experienced team to protect the interest of our clients at their special events, wherever it maybe in the world.
Whether it is a Business Board Meeting, Annual General Meeting, Sporting Event or a more discreet event, we have the experience and capability to encompass the varying security needs.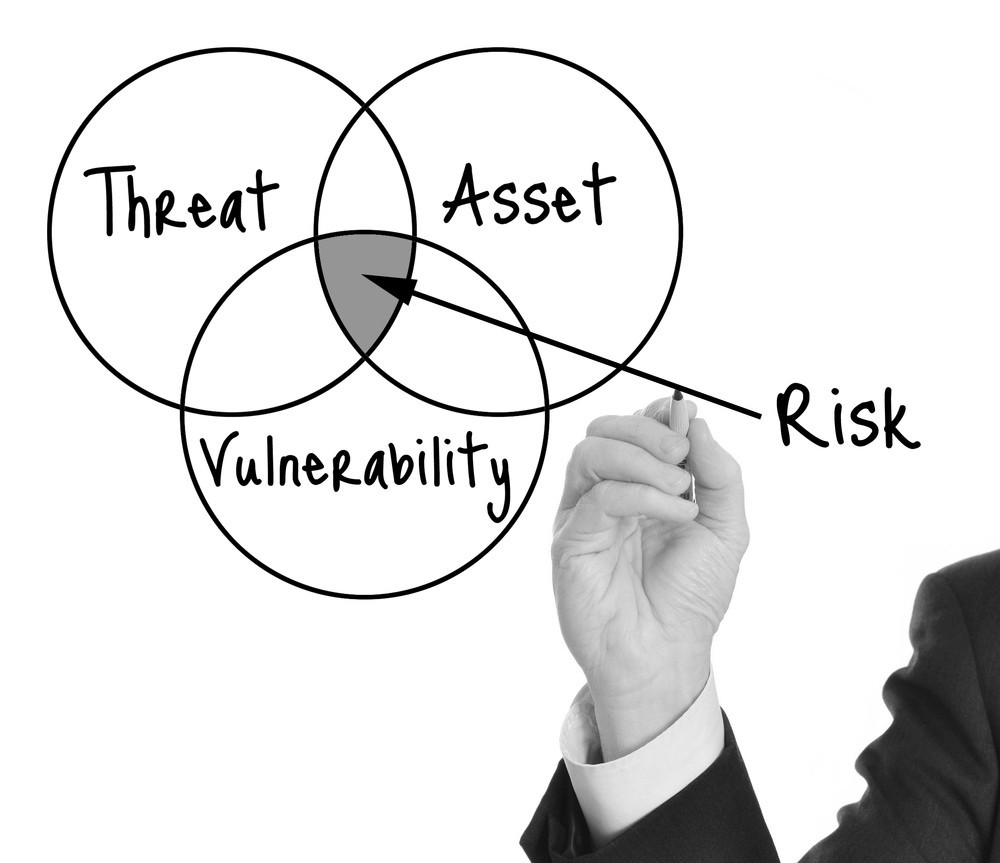 Aspen Security Consultants can provide an independent and in-depth security review and risk assessment for businesses. This will identify the ability of an organisation to protect its people, assets and property from the impact of crime and other business threats.